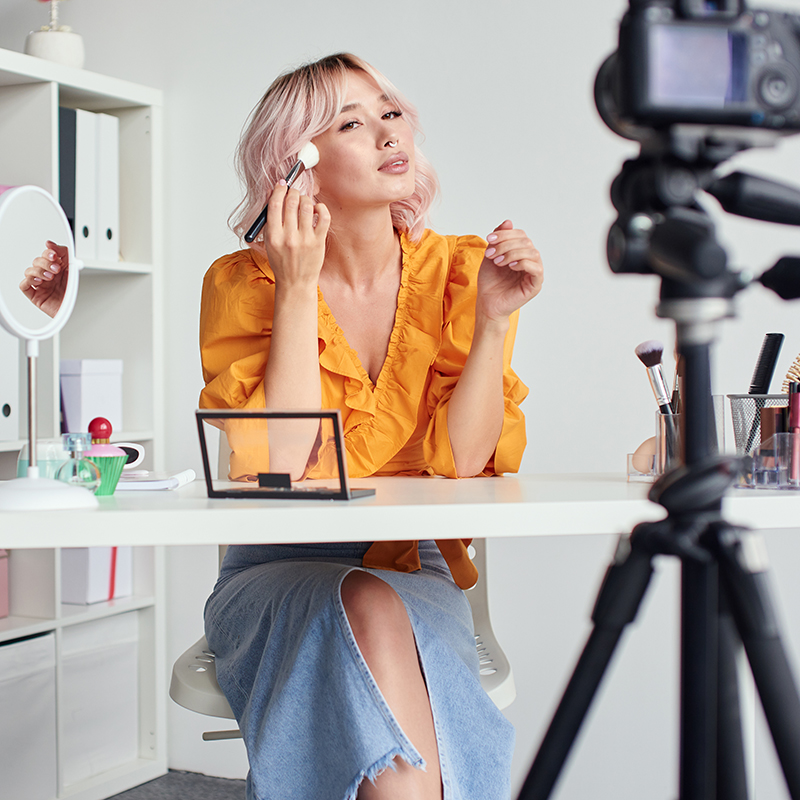 15 Dec

The Importance of Instagram Reels for Brand Awareness

Instagram Reels have gained wide popularity since the introduction of the popular Instagram feature in August of 2020. With video becoming more and more important and valued by the algorithm, it's important for brands to make use of these features to reach their full potential, and a diverse audience. For brands, Instagram Reels presents a unique opportunity to reach and engage with their target audience, and go viral with sometimes very little effort. By allowing brands to create and share fun, creative content that showcase their products or services in a new and exciting way, Reels can help to increase brand awareness and drive more traffic to their website or social media pages.

One of the biggest benefits of Reels for brands is the ability to reach a much wider audience than by just posting static images and stories. It's important to use relevant hashtags, tag other users, and write captions that help the algorithm pinpoint exactly what the content is about so it can push it to relevant users outside of your follower base. This can help to increase the visibility of a brand's content and attract more followers. In addition, Reels also has a dedicated space on the Instagram platform, where users can discover and watch popular Reels from a variety of accounts, much like the Explore page. This can provide even more exposure for brands and help them to reach a larger audience.

Another advantage of Instagram Reels for brands is the opportunity to drive engagement and encourage user-generated content. Reels allows users to create fun, interactive content that spark conversation and encourage engagement from their audience. For example, a fashion brand could create a Reel showcasing different ways to style a particular piece of clothing, and ask their followers to share their own versions using the same hashtag. This not only helps to promote the brand's products, but it also encourages user-generated content and helps to build a community around the brand.

In addition, Reels can be a valuable tool for e-commerce brands looking to drive sales. Reels allows users to add links to their posts, which can direct followers to a brand's website or online store. The shopping experience is also easier than ever before because Instagram now allows shopping directly in the app creating a seamless experience. By making it easy for users to learn more about a product or make a purchase, it will ultimately increase the chances of conversion.

Overall, Instagram Reels offers a number of benefits for brands looking to increase their reach and engagement on the platform. With its ability to reach a wider audience, drive engagement, and promote products, Reels can be a valuable addition to a brand's social media strategy. At Wolfe Creative, we offer video production and editing to help get brands off the ground running with Instagram Reels. We have worked with brands like Crocs, GAP, Oribe, Virgin Experience Gifts and more to create engaging content for social. These major brands use our content as Reels and Instagram ads to promote their products. Looking to get started with Reels but need some assistance? Setup a discovery call today and let us help you raise brand awareness going into the new year.