26 Oct

Behind the Scenes of our Branding Photoshoot with Divine Yoga Properties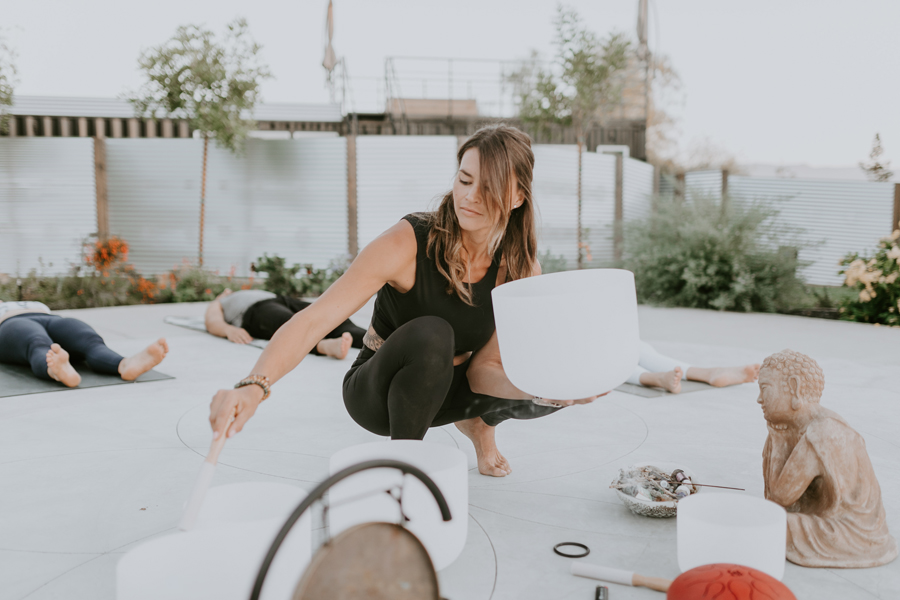 We wanted to share some behind the scenes info about our latest branding photoshoot for Divine Yoga Properties! We met with the Divine Yoga team to capture the beauty of their new event space and all it has to offer. Nestled among the rolling hills and vineyards of Temecula, California, the retreat space is the perfect setting for a day of relaxation and rejuvenation.
For this photoshoot, our goal was to capture the retreat space including an estate home, private villa, outdoor yoga space, private pool, outdoor shower and massage room, several gathering spaces and more. For this branding shoot we created a cohesive and inviting atmosphere with a private yoga session and sound bath to give their audience an idea of what a retreat might look like in this space.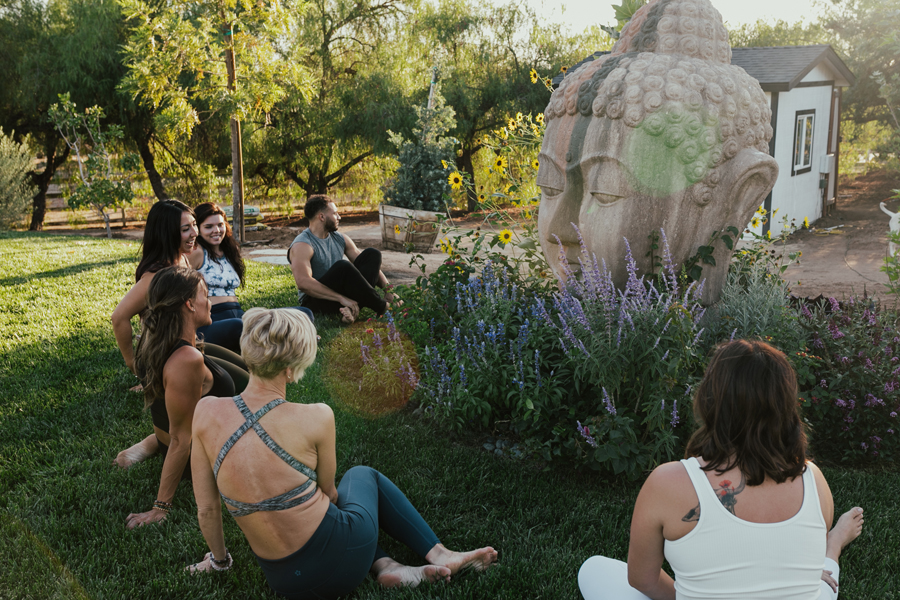 Our Wolfe Creative photographers took a variety of shots to capture the beauty of the space from different angles. We utilized natural light to highlight the open and airy feel of the space. We also captured the details of each room at this luxury property to invite potential guests to relax and unwind and book a stay at the property. We also included a variety of candid shots of guests enjoying the space to show action shots of how it can be used. Our goal was to capture the peaceful and serene atmosphere of the space, as well as the sense of community and connection that is at the heart of Divine Yoga Properties.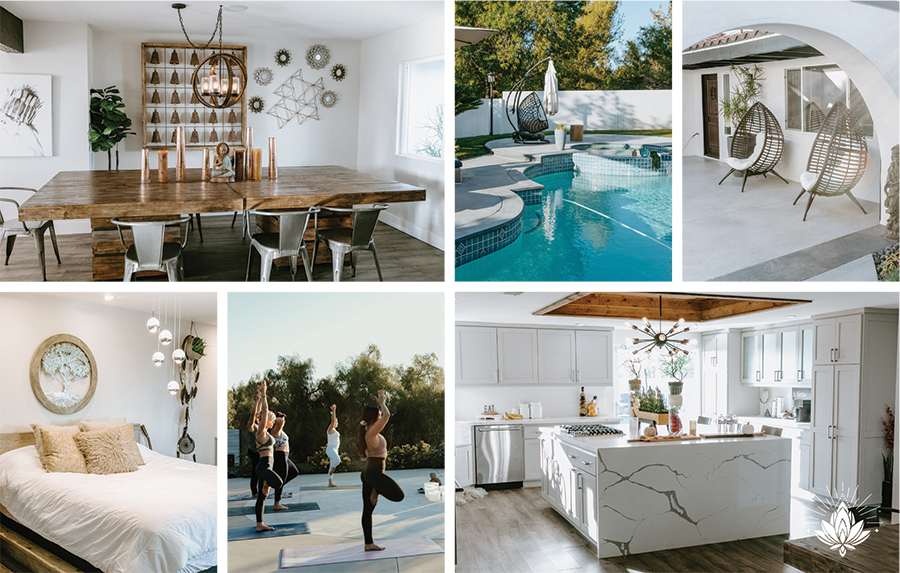 We were so happy with how the final images from the photoshoot came out – this space was stunning and perfectly captured the essence of a yoga retreat or weekend getaway. The final images will be used on the company's website, social media and marketing collateral to promote their new event space and attract guests who are looking for a peaceful and serene retreat in the heart of Temecula Valley. Overall, this branding shoot was a success and will help to promote Divine Yoga Properties and their commitment to providing a peaceful and rejuvenating space for their guests. To learn more about Divine Yoga Properties and all they have to offer, go to divineyogaproperties.com